Supercharge your team, delight your customers
Myagi centralizes brand product training, retail skill building, and communication tools to let your frontline staff deliver unforgettable customer experiences every single day.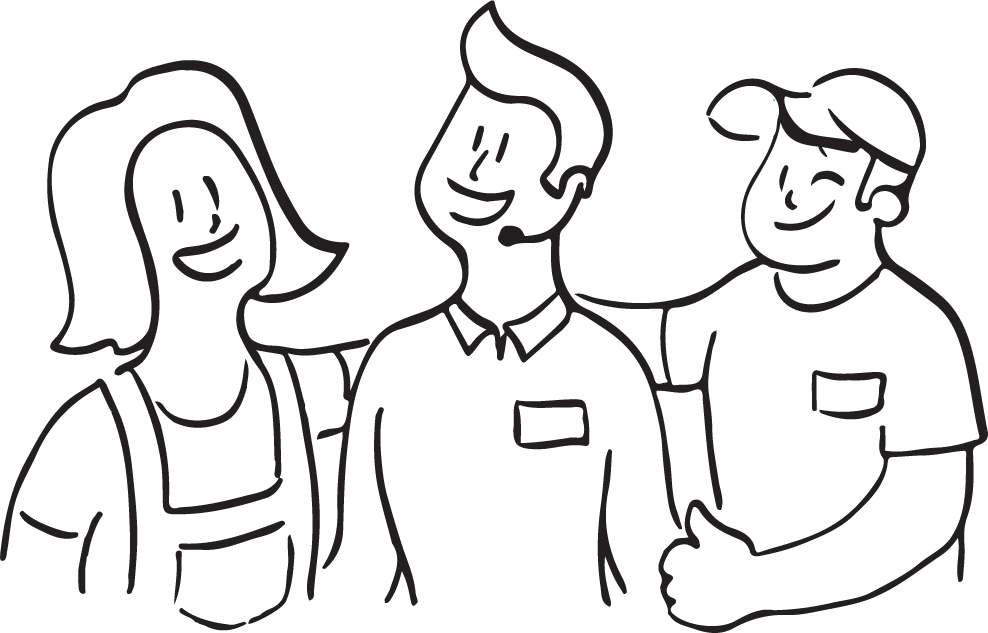 Plug in to the Myagi Network
Myagi enables brands and retailers to connect to one another with a single click. Brands upload product training material and create lessons. Retailers choose the brands they carry and select what information to deliver to their frontline staff, including Myagi's own renowned retail skills training.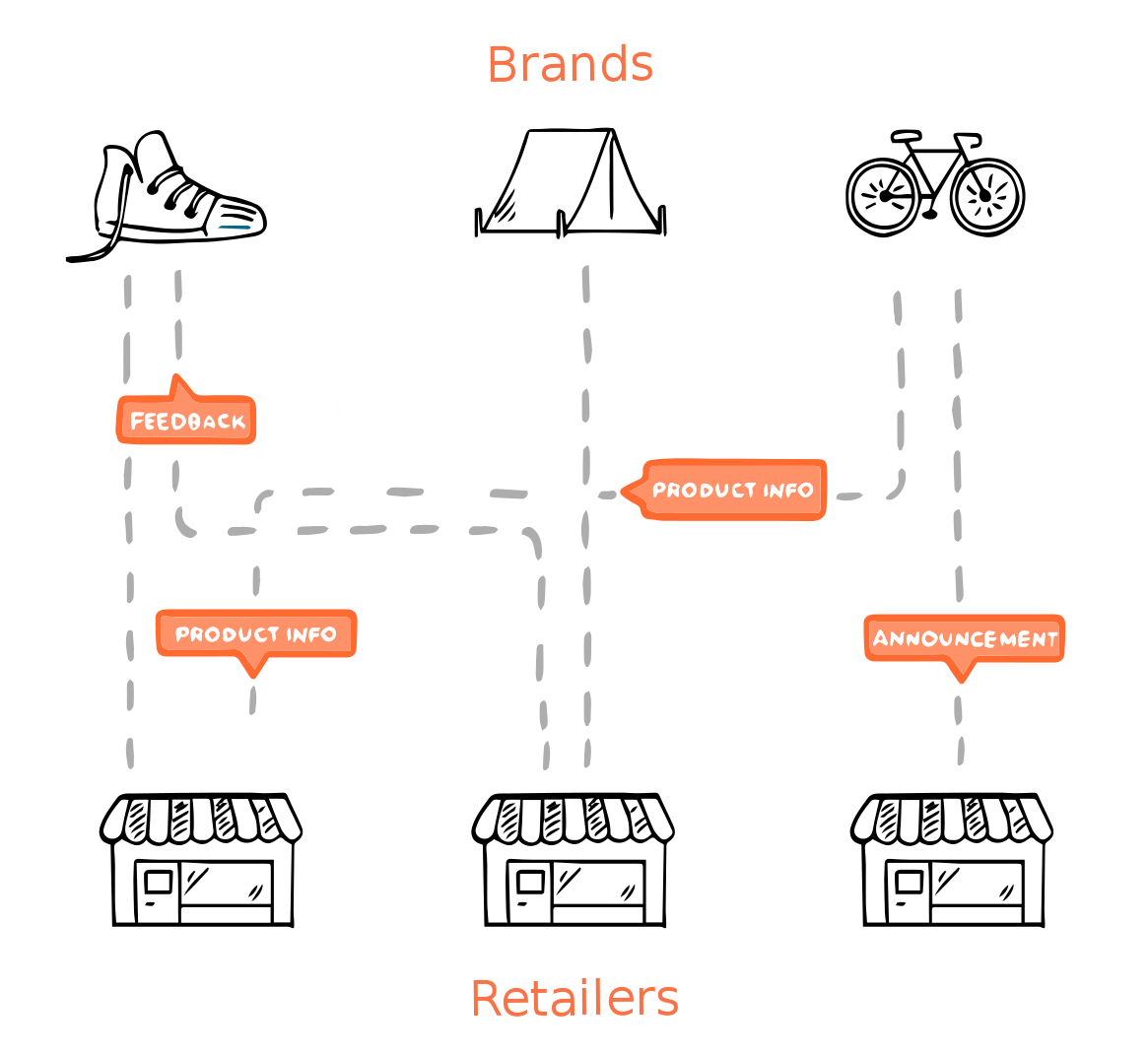 Turn personalized learning into positive customer experiences
Retail staff start the day off right when they open the Myagi app and learn about the day's lessons right there on their mobile devices. Hand pick which content you want them to digest, and give different teams different learning content.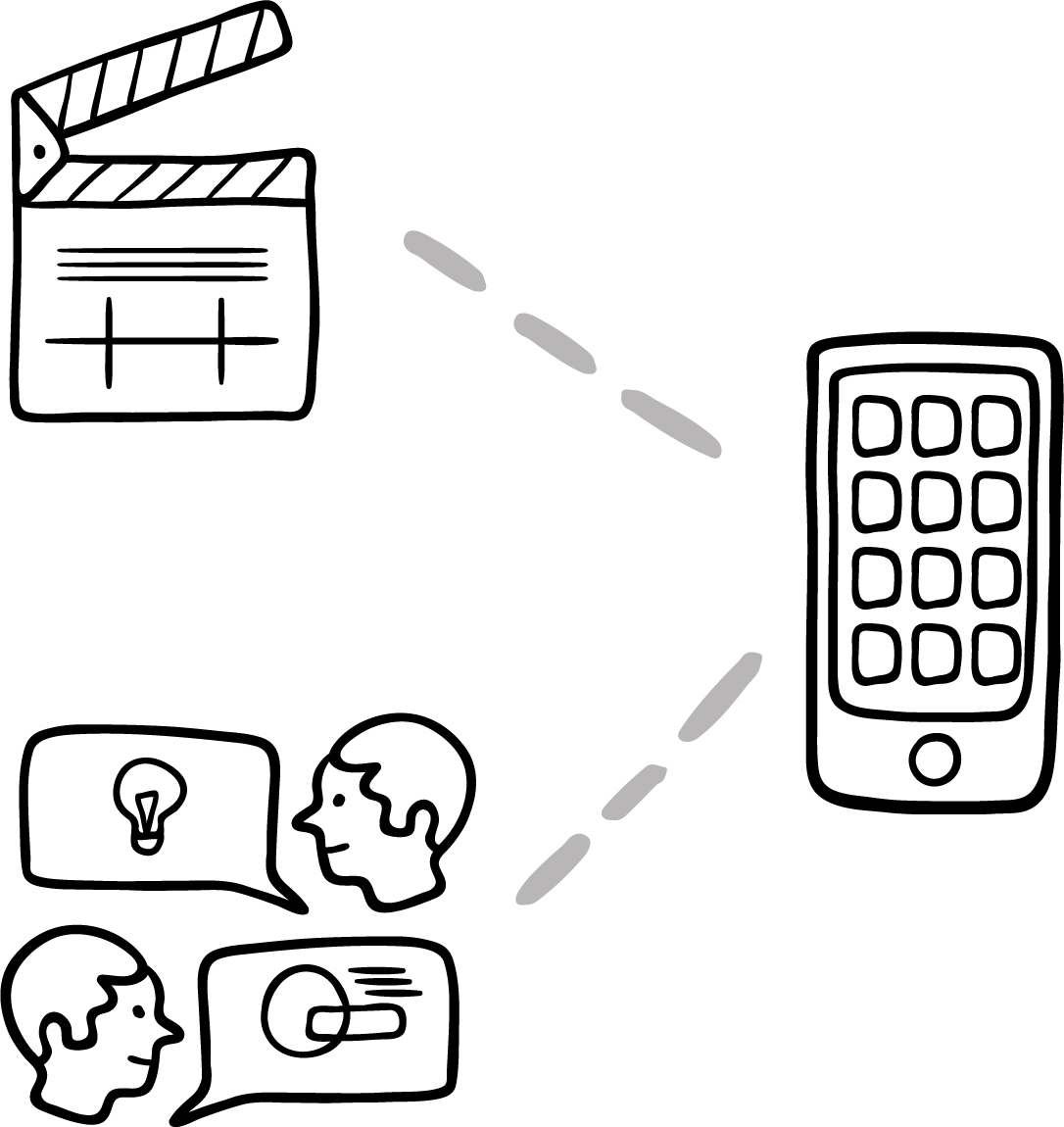 Tap into Myagi's retail knowledge library, or add your own training content
Besides brand knowledge, boost a team's retail skills with exclusive classes from leading retail experts. Retailers can also upload videos, documents, and quizzes straight into Myagi and build private learning plans and lessons for their own team.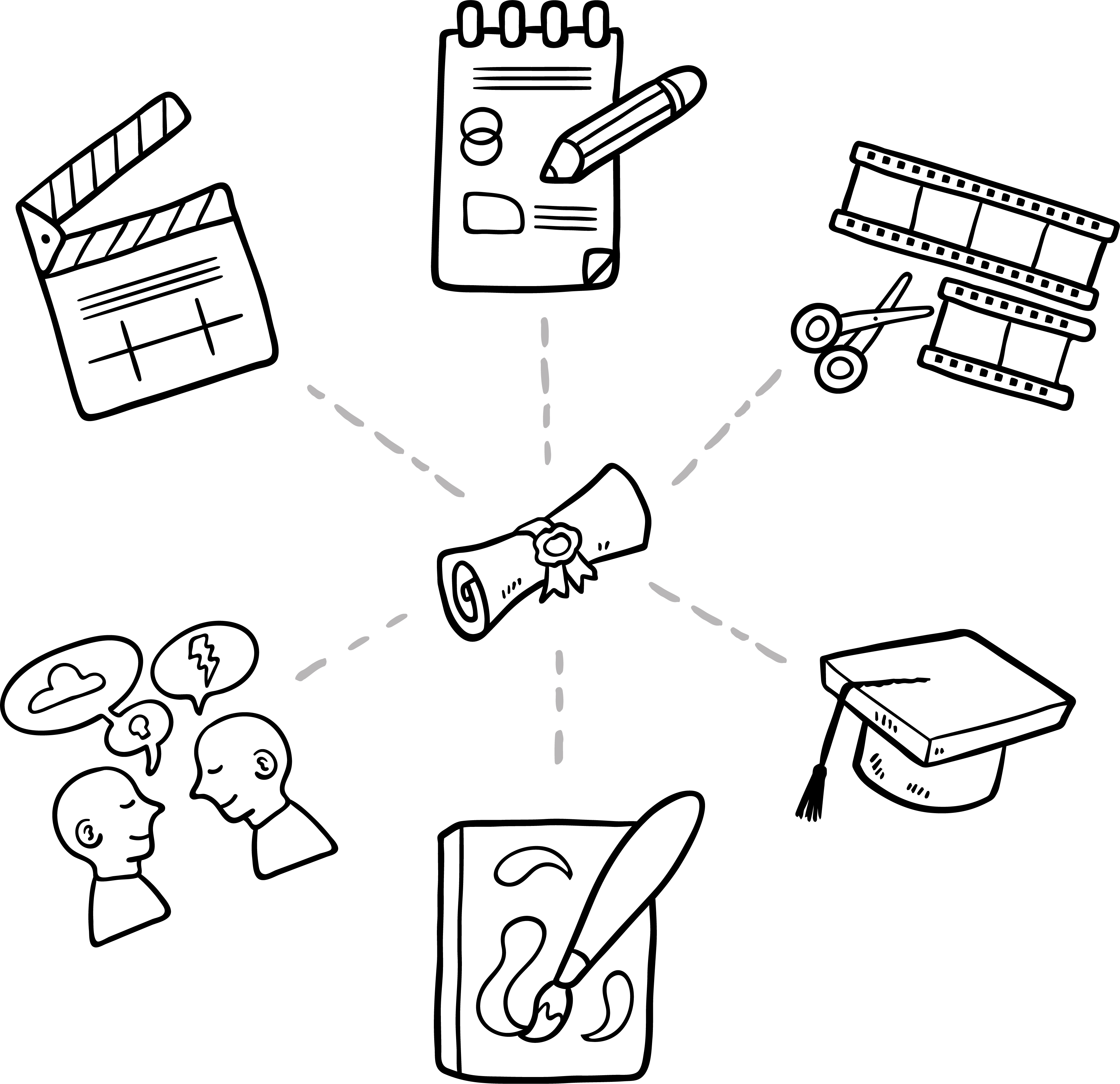 Track learning progress and gain training insights
Measurement precedes improvement. Myagi gives feedback to pinpoint where best to focus to continually improve the performance of your team every day. You can even gamify learning with leaderboards and reward programs.
Communicate with your team / brands / retailers within minutes
Emailing to-and-fro with brands means vital messages can get lost in their daily inbox barrage. In some cases, failing to update how they sell a product can ruin the sell-thru. Myagi gives you a channel to communicate with them, without messages getting lost in the noise.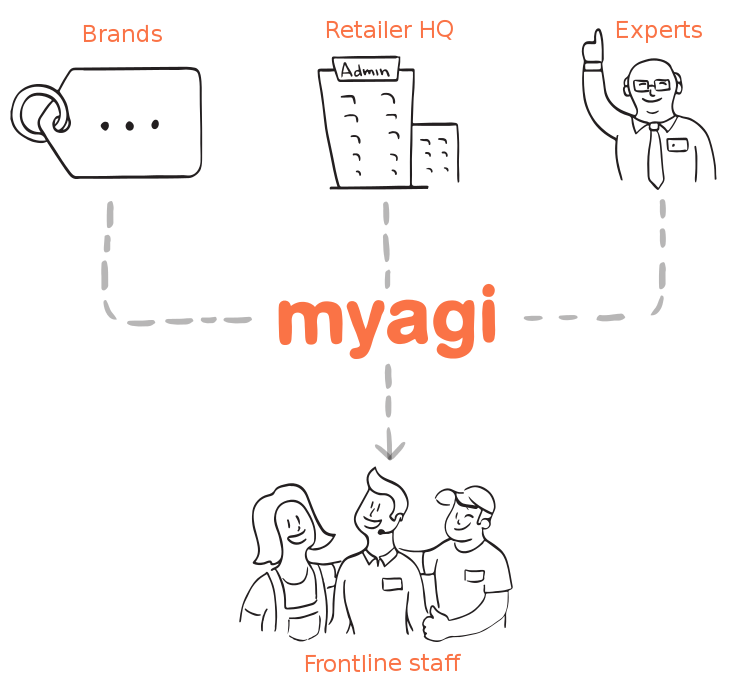 I employ frontline staff
Every great customer journey starts and ends with great people — your people

I work for a brand
Marketing automation for real humans. Empower and measure your Human sales and distribution channels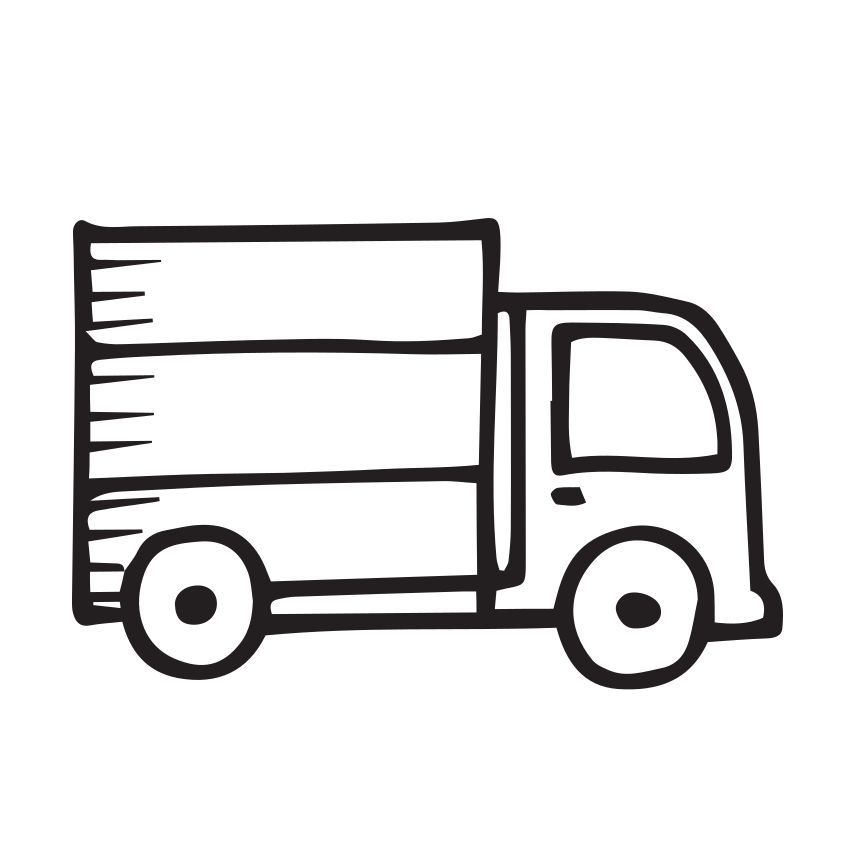 I work in distribution
Maximise sell through and empower every account without spending endless hours in-store

I am in sales or service
Get better every day through skill building videos and messages from your coworkers and supply chain.
---
Empower your people with the collective wisdom of suppliers, internal experts, industry pros and our network of users, right on their mobile device, in matter of clicks.
---
Give every layer of your organisation the tools to drive people performance and ensure everyone has the knowledge they need to delight customers, every time.
---
Push communications and structured learning to every staff members device in seconds.
---
Identify gaps and patterns in staff knowledge.
---
Get onboard with Myagi in minutes (not months).
---
Create a direct pipeline through to your most important audience — your human sales channels.
---
Segment your audience based on location, channel type, user attributes and many more to find your 'power users'.
---
Rapidly experiment with content and messaging through A|B tests — track uptake and KPI changes in realtime.
---
Launch new product campaigns in multiple languages from a single platform.
---
Collect feedback and craft new messaging from the insight gathered across your sales channels.
---
Put your distribution network to work for you — collect customer-winning feedback, tips and tricks from the frontline that you can use to equip the rest of the sales staff at every other account.
---
Use Myagi to tech-up and keep your own rep force connected to the latest and best knowledge they need to close more accounts.
---
Be in all of your accounts at every moment of every day so you can influence sell-through and mindshare without setting foot in the door.
---
Simply connect with brand HQ content then remix it with your local market knowledge.
---
Download the app and subscribe to channels on everything from the latest sales tips, to team updates and product launches.
---
Send feedback, make suggestions and propose ideas to your coworkers, suppliers directly from the Myagi collaboration feed.
---
Capture your wisdom using the Myagi app, then share it with a single click.
---
Send 1:1 and group messages from the Myagi app to other staff and your entire team.
Trusted by hundreds of brands and retailers worldwide
Start now, thank us later
Want to see if Myagi is right for your team? Go ahead — Access to Myagi brand content is forever free. Need extra features like team analytics and permission settings, or have a lesson you want to add to the network? Get in touch and we'll set up a trial.