We effortlessly connect the companies and people in commerce
Myagi's software streamlines how brands, retailers and frontline teams collaborate, communicate and educate so they can deliver memorable customer experiences every time.
Trusted by thousands of companies worldwide
Plug in to the Myagi Network
From the factory to the frontline of sales, Myagi gives you tools to communicate, coordinate and collaborate with your own team, or between the external teams in your supply chain.
A command centre in your pocket
From chat to learning and collaboration. One platform, all the tools you and your team needs to improve, co-ordinate and execute.
Knowledge from the network
Find and connect to your supplier or distribution partners. Get instant access to key learning content from them or create your own to share with your team or the network. Is an important partner not on Myagi yet? Invite them in seconds.
Delight customers, grow sales
Winning customer hearts is a collaborative effort. Get your internal and external teams playing as one to create magical customer experiences that drive sales and loyalty.
A well oiled (people) machine
Pinpoint sources of coordination, collaboration and execution pitfalls and remedy them in seconds, not months.
Use learning to drive results
Capture and transfer critical customer-winning knowledge. Great customer story? Sales tips? Capture it all in seconds via the Myagi app.
Secure 1:1, group and inter-company chat
Don't accidentally share the company strategy, or supplier terms with your mates. Keep all your work comms in one place and the company secure.
See how our community works with our product
Larisa Reinegger
Brand Educator
We felt like for a really long time the stores were not all on the same page when it came to levels of product knowledge and customer service. We realised we...
View Case Study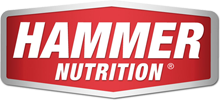 Loren Mason-Gere
Dealer Services Manager
We managed to leverage Myagi to get some of our accounts more involved with Hammer products. We needed a solution that was easy for retailers to get involved in...
View Case Study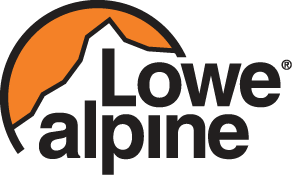 Gemma Dyer
Training Manager
It's really important that it's a bite-size program. So whichever platform we chose it had to be something that enables you to go on very, very quickly, with...
View Case Study
Start now, thank us later
Want to see if Myagi is right for your team? Get in touch and we'll set up a trial.