Myagi Lets Your Brands Train Your Sales Associates Digitally
Myagi is the first employee training software that taps into your network of brands to educate your workforce and improve product sales
Find hundreds of popular brands on Myagi, including...
From Signup to training staff in 4 minutes
Other LMS tools take days to set up properly... we measure our onboarding in seconds.
1. Join the Myagi Network
Plug into the only retail network linking thousands of brands. Connect to your brands instantly!
2. Find and Share Knowledge
Access hours of product info and training from your brands, and make your own!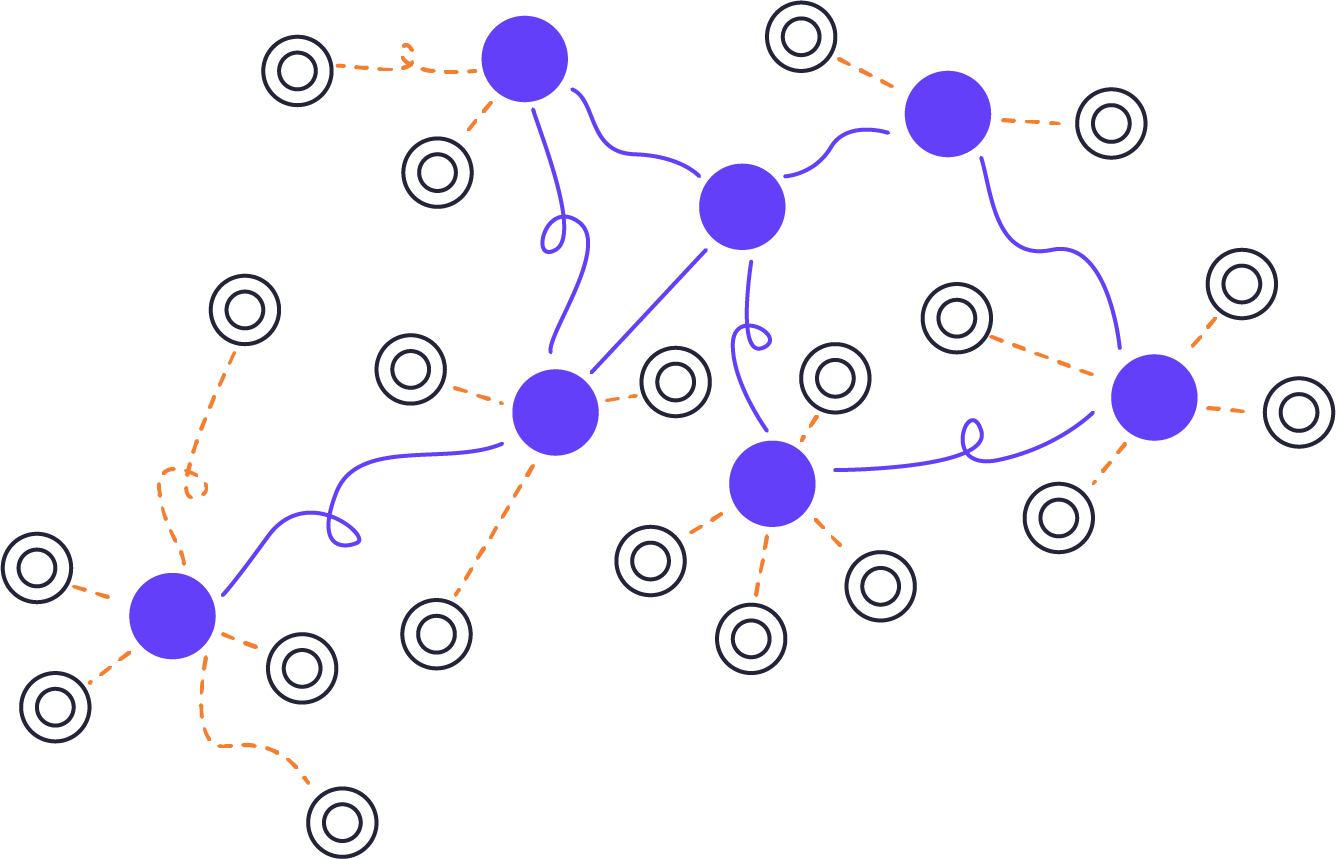 3. Communicate with Stores
Send training videos and announcements straight to your sales associates' pockets.
4. Improve and Measure Outcomes
Informed sales teams improve sell-through, iterate training based on analytics.
Mobile First
Mobile friendly and modern just like your workforce. Easy to use and accessible across devices at the desk or on the sales floor.
Access Brand Content Instantly
There're thousands of brands already on Myagi and they're publishing content every day! It's your digital product knowledge encyclopedia.
Powerful Communication Tools
Whether it's a product related question or a company-wide announcement, securely receive or deliver crucial messaging right to the hands of those who need see it, and track your views upon delivery.
Measure Impact
Track employee engagement on training content and messages, then measure the impact on sales performance. Receive valuable metrics that helps you optimize and excell at strategic business outcomes.
See how Myagi has helped other great retailers
Larisa Reinegger
Brand Educator
We felt like for a really long time the stores were not all on the same page when it came to levels of product knowledge and customer service.
View Case Study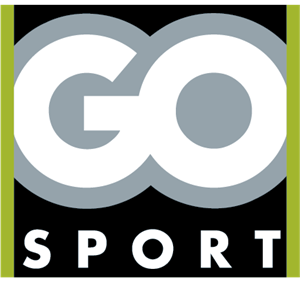 Tom Foley
General Manager
With brands able to just upload video and other digital training materials to Myagi, we have already trained store colleagues on 50 brands!
View Case Study

Richard Morrow
Director of Training
Myagi shortens the amount of time it takes for us to take a new staff member and turn them into one of our best employees, and that's the...
View Case Study
10 Minutes to Create a Sales Surge
Give us ten minutes to show you in precise detail how using Myagi can cause the biggest sales boost you've seen in years.
Get Started