About Us
Myagi is out to change the world of retail, which can't be done without hiring the best of the best around the globe. Backed up by some brilliant minds, we've amassed a workforce that's well-suited to build an experience that your entire team will enjoy.
Tom McLeod
Co-Founder & CEO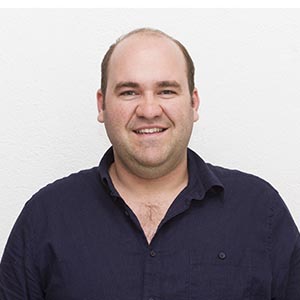 Simon Turner
Co-Founder & President
Alex McLeod
CTO
Vanessa Hutchinson
Chief of Staff
Thibaud Duprat
Head of Product Management
Jean 'JP' Parker
VP Business Development
Richard Smith
EMEA Head of Business Development
Erwan Berthou
EMEA Head of Customer Success
Chris Rael
Customer Success Manager
Anton Commissaris
Growth Management
Scott Manning
Head of Marketing
Pavithra Venkataraman
Marketing Researcher
Irah Nor
Marketing Manager
Adam Griffith
Content Marketing Manager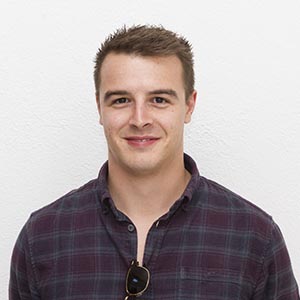 Sam Parsons
Market Development Manager
Jonathan Gilbert
Director of Sales Development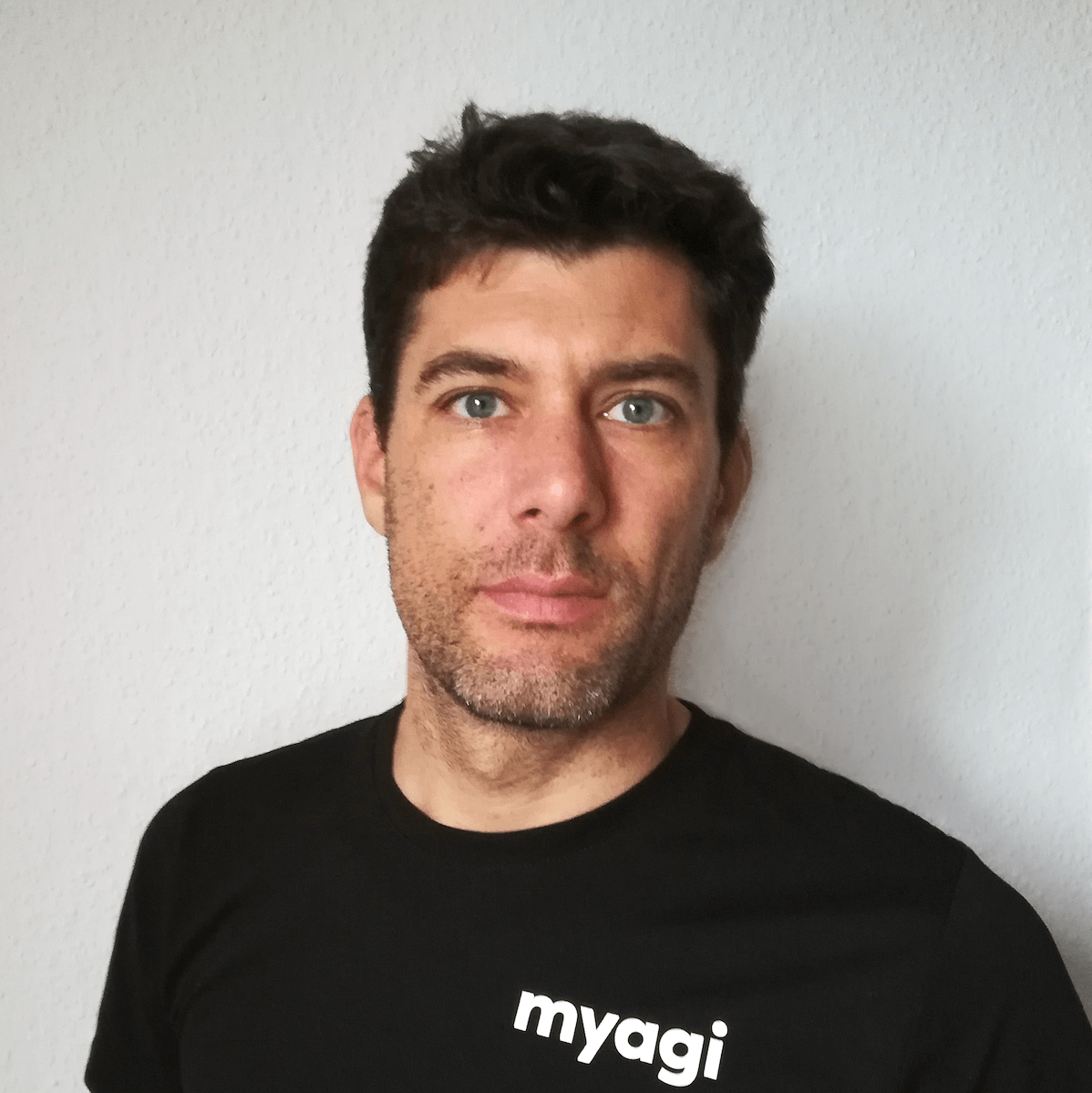 Birger Dreher
DACH Market Development Manager
Logan Rabe
Business Development and Enterprise Sales
Ben Hunt
Sales Development Representative
Rich Morrow
Director of Content & Customer Success
Wiktoria Jorren
Customer Success Executive
Larisa Frederick
Customer Success Executive
Oliver Swift
Customer Success Executive
Michael Jones
Customer Success Executive
Nicole Mc Grath
Customer Success Exectuve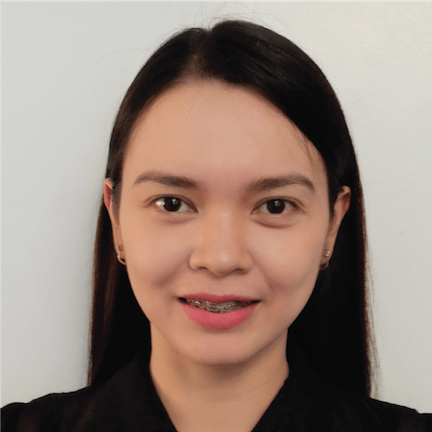 Diana Rodriguez
Executive Assistant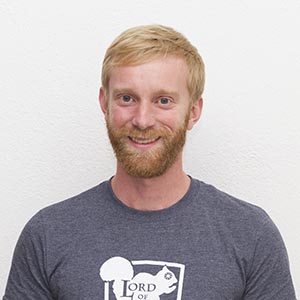 Evan Soderberg
Senior Full-Stack Engineer
Dean Pilioussis
Senior Full-Stack Engineer
Ann Siapno
Full-Stack Engineer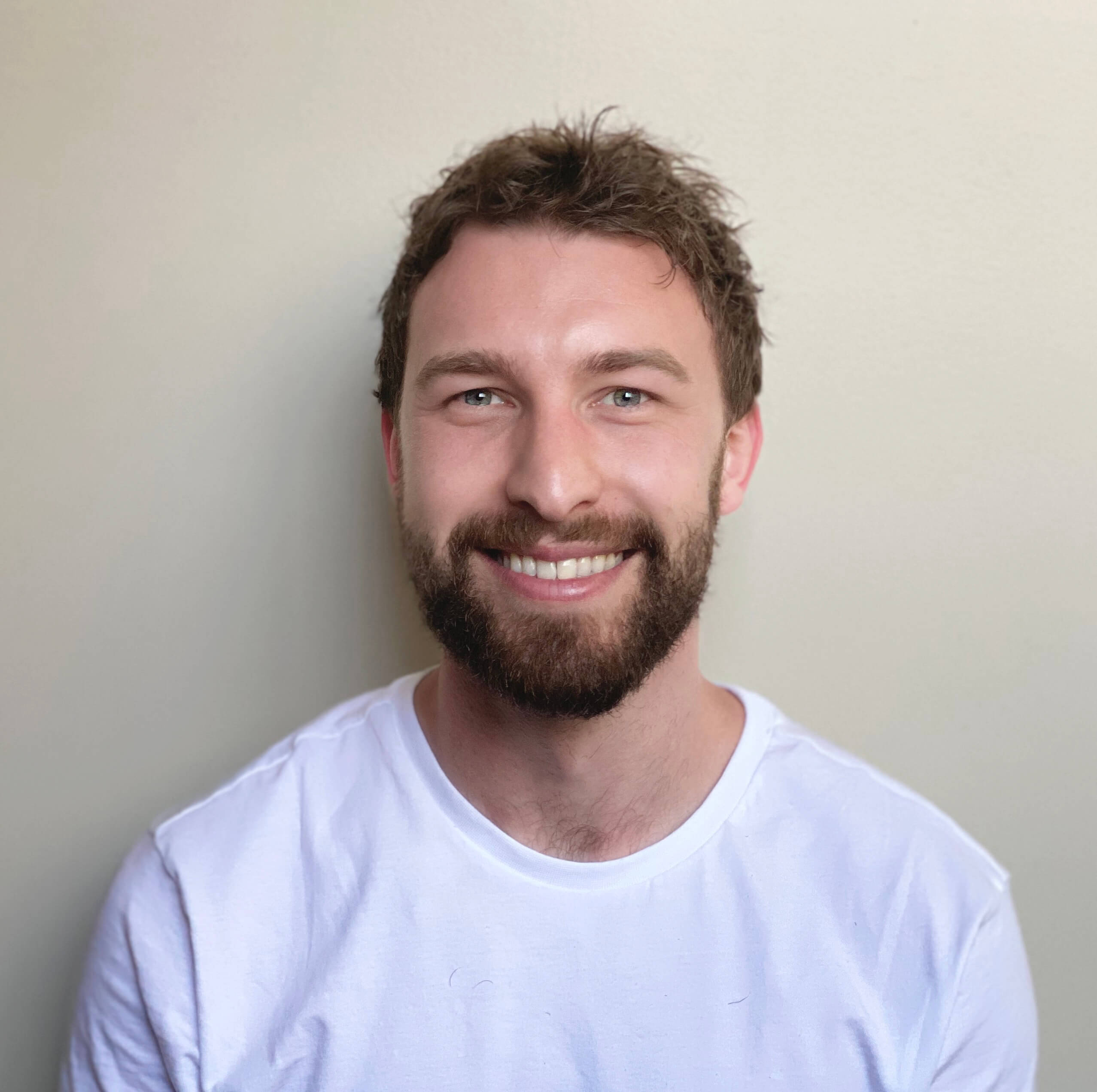 Scott Kitchell
Full-Stack Engineer
Ben Blumenfeld
Full-Stack Engineer
Denny Vuong
Marketing Engineer
We're always looking for talent
Want to solve real world problems and be part of building a world class product? We have offices in San Francisco, Melbourne and Birmingham.
View Openings